This is the clearinghouse for the latest news and opinion on stormwater management in the state of Pennsylvania. This site serves as a supplement to our flagship Online Resource Center, www.StormwaterPA.org -- a must visit site loaded with information on Stormwater Best Management Practices, Case Studies, Regulations, Technical Details, and more.
Celebrating Percy Street at Park(ing) Day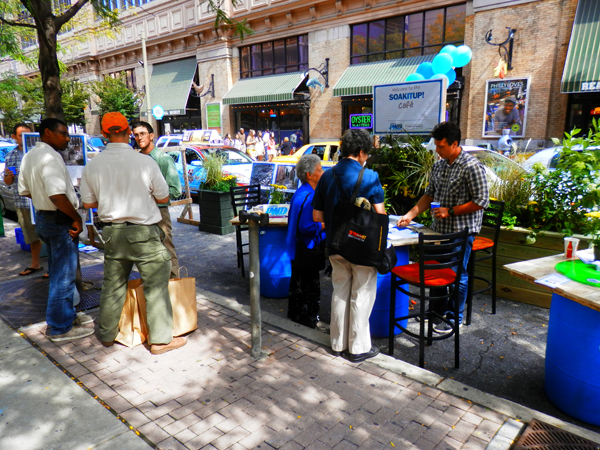 Hopefully, many of you were able to experience Park(ing) Day in your town or city! Last Friday, parking spots throughout 5 different continents were transformed into mini-parks that could be enjoyed by anyone and everyone. Here in Philadelphia, non-profits, city agencies, artists, community groups, and even the Philadelphia Parking Authority all got in on the game. The Philadelphia Water Department transformed a metered space in front of the Reading Terminal Market  into Soak It Up Café! Complete with rain-barrel tables and stormwater planters, Soak It Up Café was a pleasant spot to enjoy lunch and learn about the Green City, Clean Waters plan. The Philadelphia Water Department was showcasing their collaborative effort with the Streets Department to build the first porous pavement street in the city -- Percy Street. Our documentary about this collaborative project is now available on StormwaterPA.org! Check it out at the end of this blog.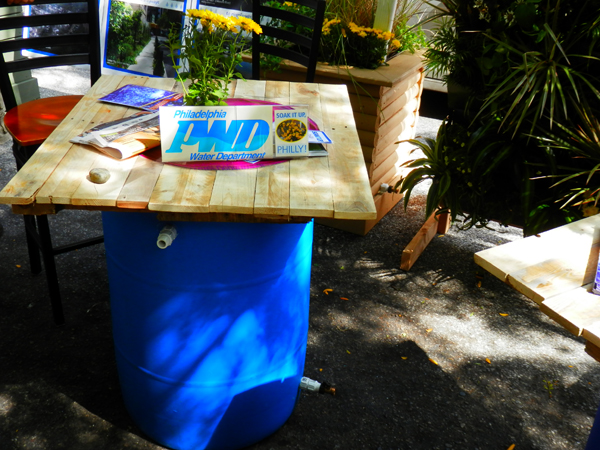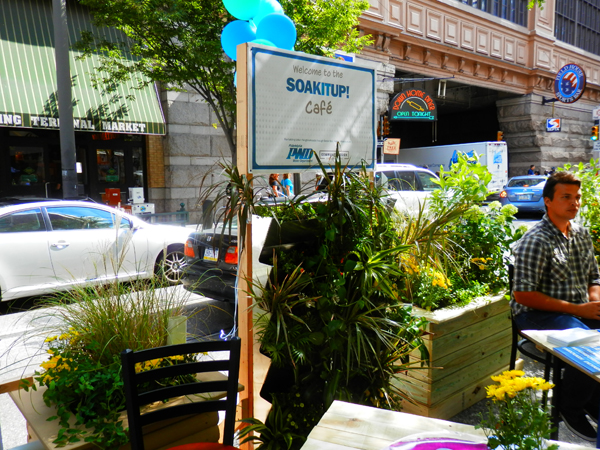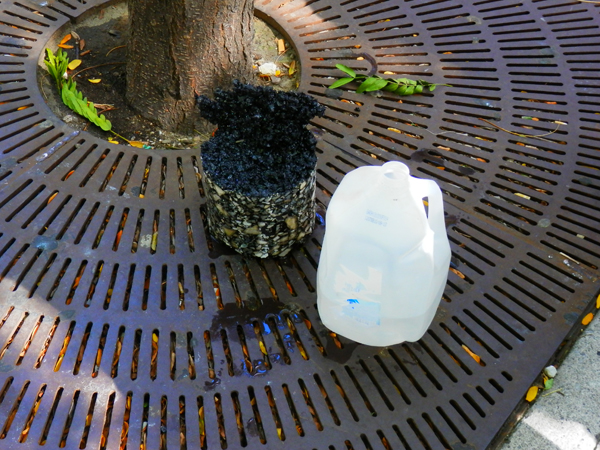 Comments (0)